Our Tribe
A Community is far stronger than any one man. Surrender yourself to something greater.
---
JUSTICE FOR ALL
Our war fighters and police put their lives on the line to protect us. Too often, they find themselves in legal crosshairs simply for doing their jobs. The Pipe Hitter Foundation is dedicated to supporting these brave men and women and helping them find justice.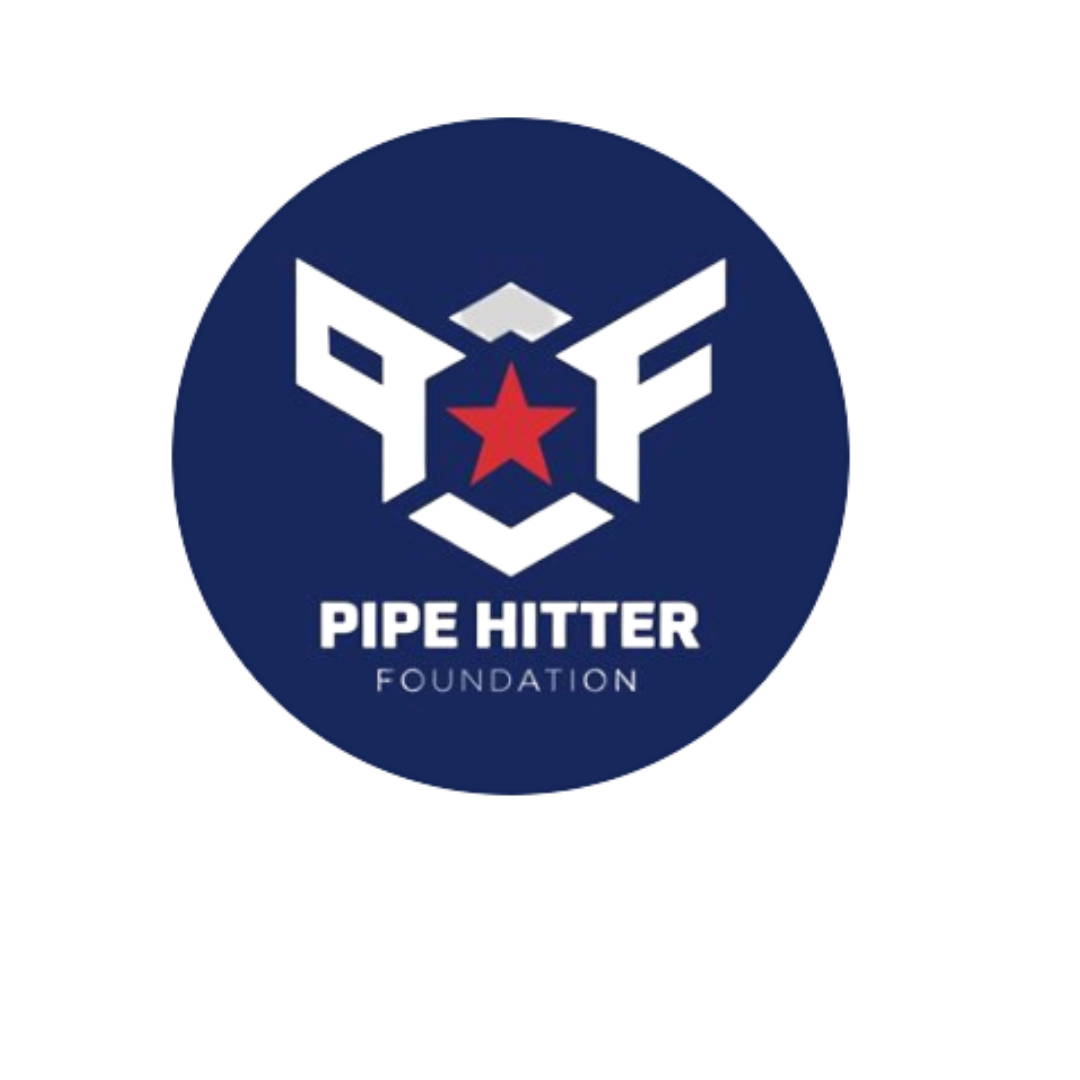 ---
Stew Smith is a former Navy SEAL, Military.com Fitness Contributor and certified as a Strength and Conditioning Specialist (CSCS) with the National Strength and Conditioning Association. If you are interested in starting a workout program to create a healthy lifestyle - check out the StewSmith.com Fitness eBook store and the Stew Smith article archive at StewSmith.com. To contact Stew with your comments and questions, e-mail him at stew@stewsmith.com.
---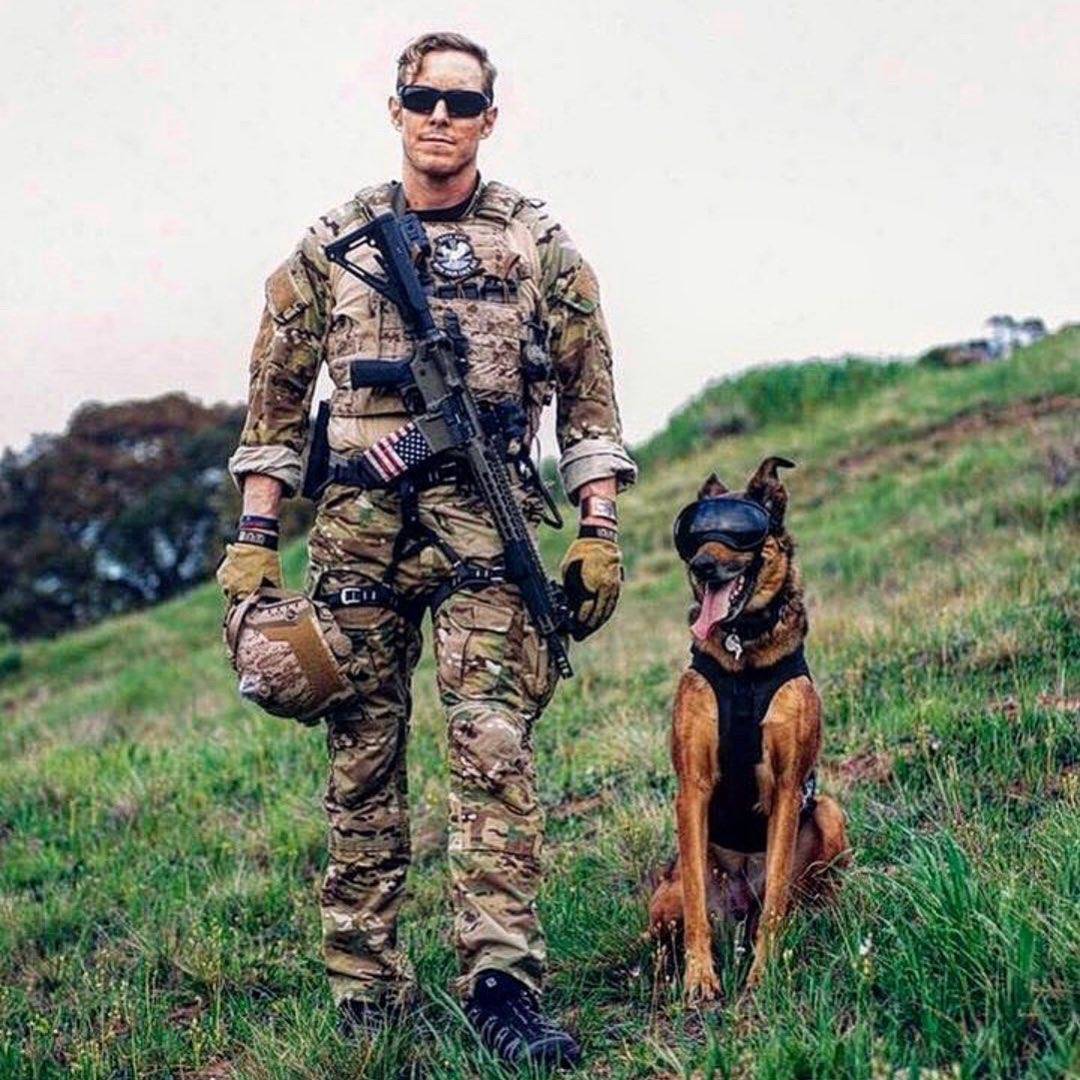 John Devine | Owner Devine K9s | Co Founder Rescue 22 Foundation.
John cut his dog training teeth training and deploying with K9s in the SEAL TEAMS. Since then he has gone on to become a renown trainer in behavior modification, obedience, scent detection, tactical K9 consulting and service dog training.
---
Working Dog Magazine is the cutting edge, premier destination & most widely trusted resource for features on K9 police, military, & ALL working dog topics.
---
Modern Icon is dedicated to providing high-quality products to military, law enforcement, and the outdoor enthusiast. Whether you need a K9 lead, harness, or collar, you can rest assured the product is thoroughly engineered and solidly constructed.
Great Gear. Great Purpose
---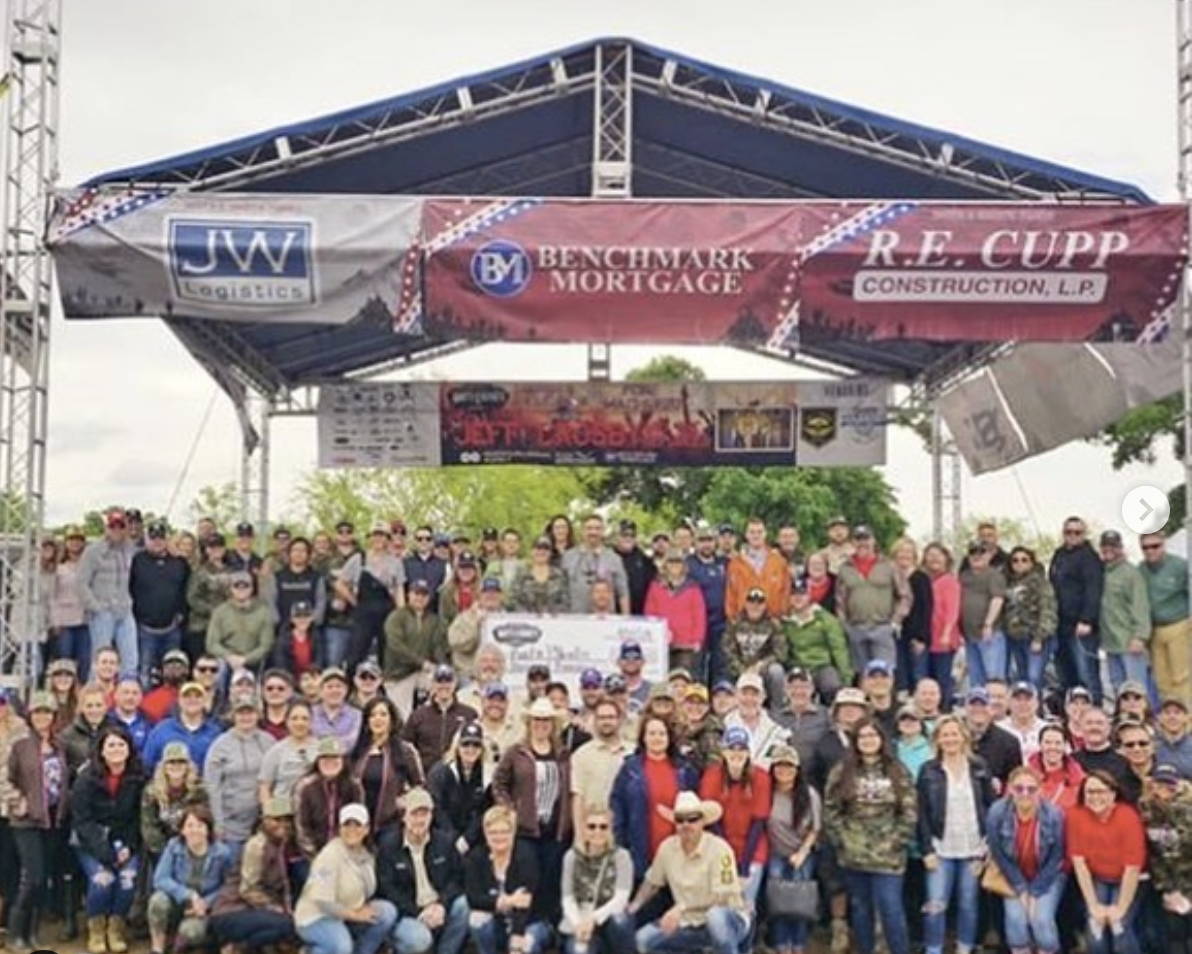 Brain Treatment Foundation is a 501(C)(3) nonprofit organization dedicated to providing support for brain health initiatives relating to treatment, rehabilitation, research and public education. The organization seeks to transform the lives of individuals suffering from the effects of a Traumatic Brain Injury or Concussion, children with mild to severe cognitive or neurological disorders, the elderly population dealing with physical and cognitive function decline and members of the military diagnosed with Post-Traumatic Stress or a Traumatic Brain Injury.
"Brain Treatment Foundation seeks to become an active agent of change in the world of brain health."
---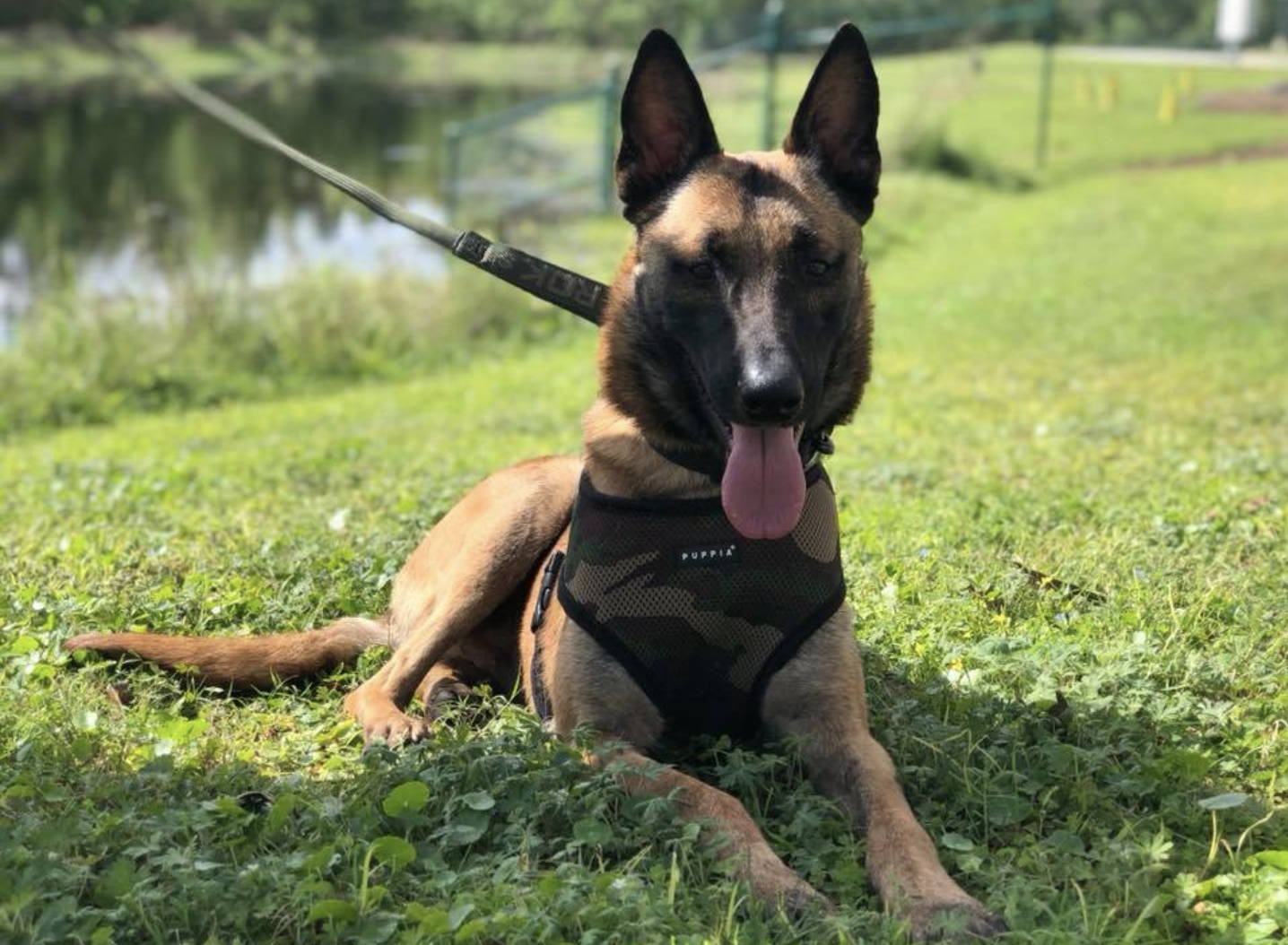 ---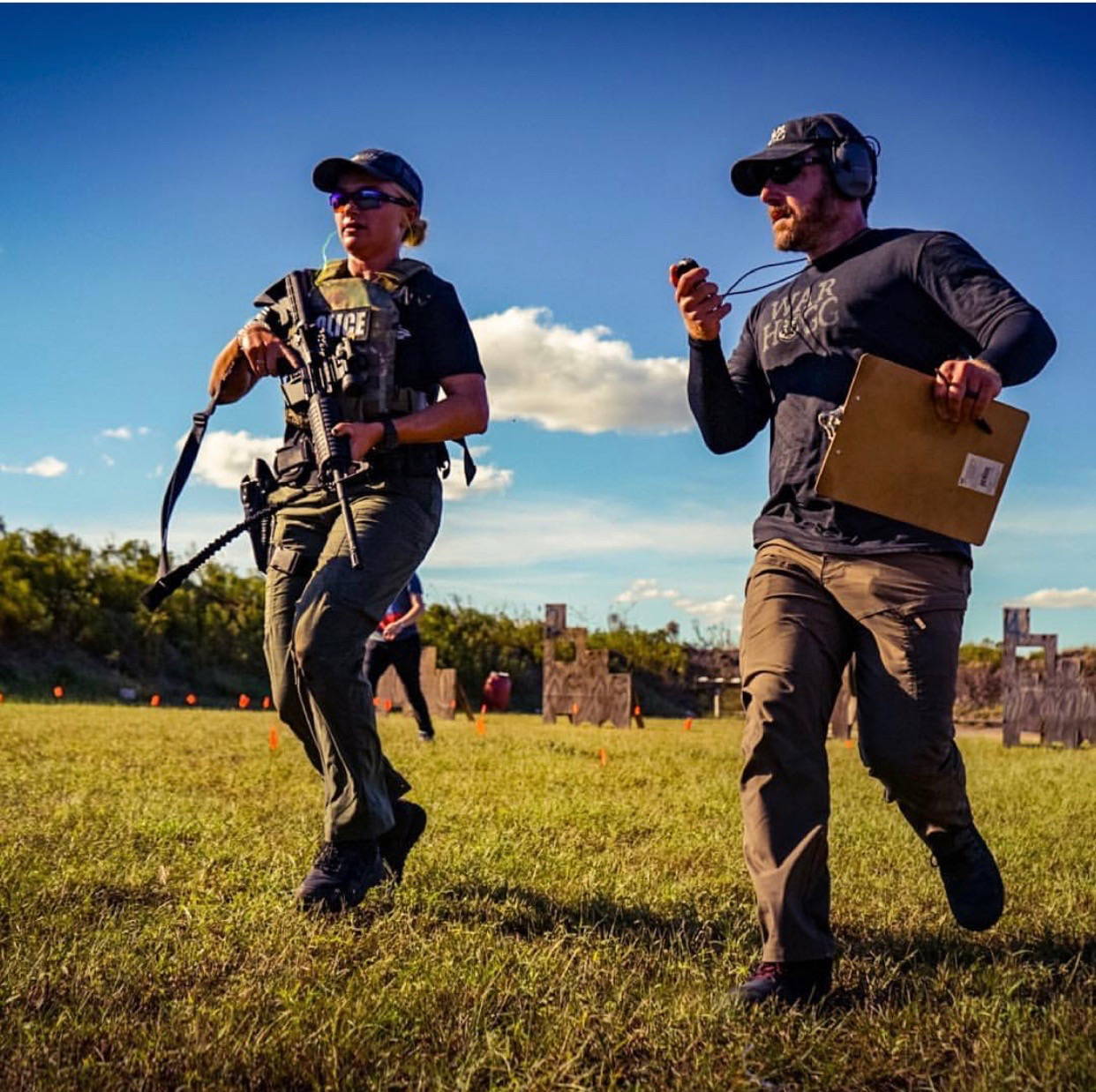 Rick Hogg is the owner of War HOGG Tactical, Inc. and is a 29 year US Army Special Operation Combat Veteran that has taken his 13 combat deployment, both Iraq and Afghanistan, and teaching experience as a Special Forces Advanced Urban Combat instructor and harnessed them into a proven training methodology service company, War HOGG Tactical, Inc.
---
DJ

| CHIEF EXECUTIVE OFFICER
I grew up skateboarding locally and had plans to move to California to turn Pro.... then after September 11th, I decided I needed to join the military at 17. I graduated high school a year early and joined the month after. Due to my aggressive skating style and the profession I choose in the military, I was forced to hang up my skateboard for the rest of my career for risk of being injured and possibly missing a deployment. TRIBE SK8Z custom boards, artwork and apparel are all hand made within the United States... because we love and support our country and we hope you do too!
FATTY |

CHIEF FINANCIAL OFFICER
HE'S A LITTLE SHY...BIO COMING SOON
JOEY NOBODY

| CHIEF CREATIVE OFFICER
I have been in the craft of tattooing for 35 years, aiding and helping in its legalization both in New York as well as here in Virginia, and especially in becoming the exclusive tattoo artist for the Special Warfare/Law Enforcement/Fire Communities for the better part of it. Now, as I have moved onto more graphic design and illustration, lending my skills to Books, Film/Television, and Apparel Concepts, it seemed to be a great fit to partner up with two of my closest friends in this new Adventure...SKATEBOARDS. It feels good to brainstorm, collaborate and then see the creativity come to life in your hand, hanging on the wall, or shredding a curb. I think TRIBESK8Z will lend itself to each client's LEGACY!
---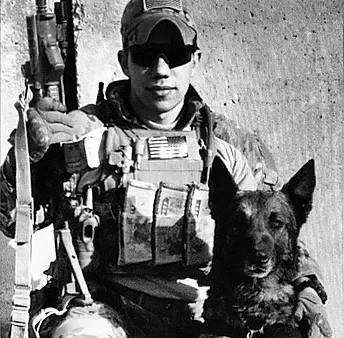 In 2009 Erick Innis was selected to serve as Special Operations K9 Handler. His teammate was Veteran Military Working Dog Rex. The two served two combat tours together throughout Afghanistan during Operation Enduring Freedom.
Erick would go on finishing his military service after 5 combat tours and began training canines as a civilian. Erick served as a Navy Seal K9 trainer for a year sharing his combat K9 knowledge and experience. Along with the military he has helped train law enforcement canines in both the United States and Internationally.
---
---
From our CEO
"Community is the one thing that will change the Veteran Suicide Epidemic."  
- Jason Higgins -