CBD for Veterans Discount | 30% Off For Life
Easy Day Hemp for Veterans & First Responders:
One of our primary missions here at Easy Day Hemp is helping our fellow veterans, first responders and all those that serve. Anyone who has or still puts themselves on the line for others is eligible for savings.
Easy Day Hemp offers community, knowledge, and hemp derived products that have passed through our unflinching standards.
Veterans Verify Here Save Forever! 
*Click Button and Follow Instructions to Verify
WANT TO SUBSCRIBE?
SIGN UP FOR AUTO SHIP & SAVE ON EVERY ORDER AUTOMATICALLY
*Veterans Have Access to Special Auto Ship Rates.Apply Here
*We will be in touch to confirm within 1 day
Veteran Testimonials
John H
"Excellent Quality Product. Highly recommend Easy Day Hemp Products for anyone who needs .... relief. Fire Up and GET SOME!"
Chuck N.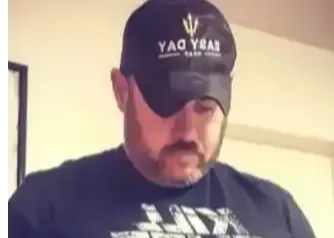 "Being a veteran I have been put through the medication ringer with VA, nothing seemed to help it only would temporarily mask the problem. Fast forward to the end of 2019 when I found Easy Day Hemp. Since using Easy Day Hemp my family, friends, inner circle and co-workers have made statements that I'm calmer, relaxed and more enjoyable to be around."