Quality Assurance 3rd Party Labs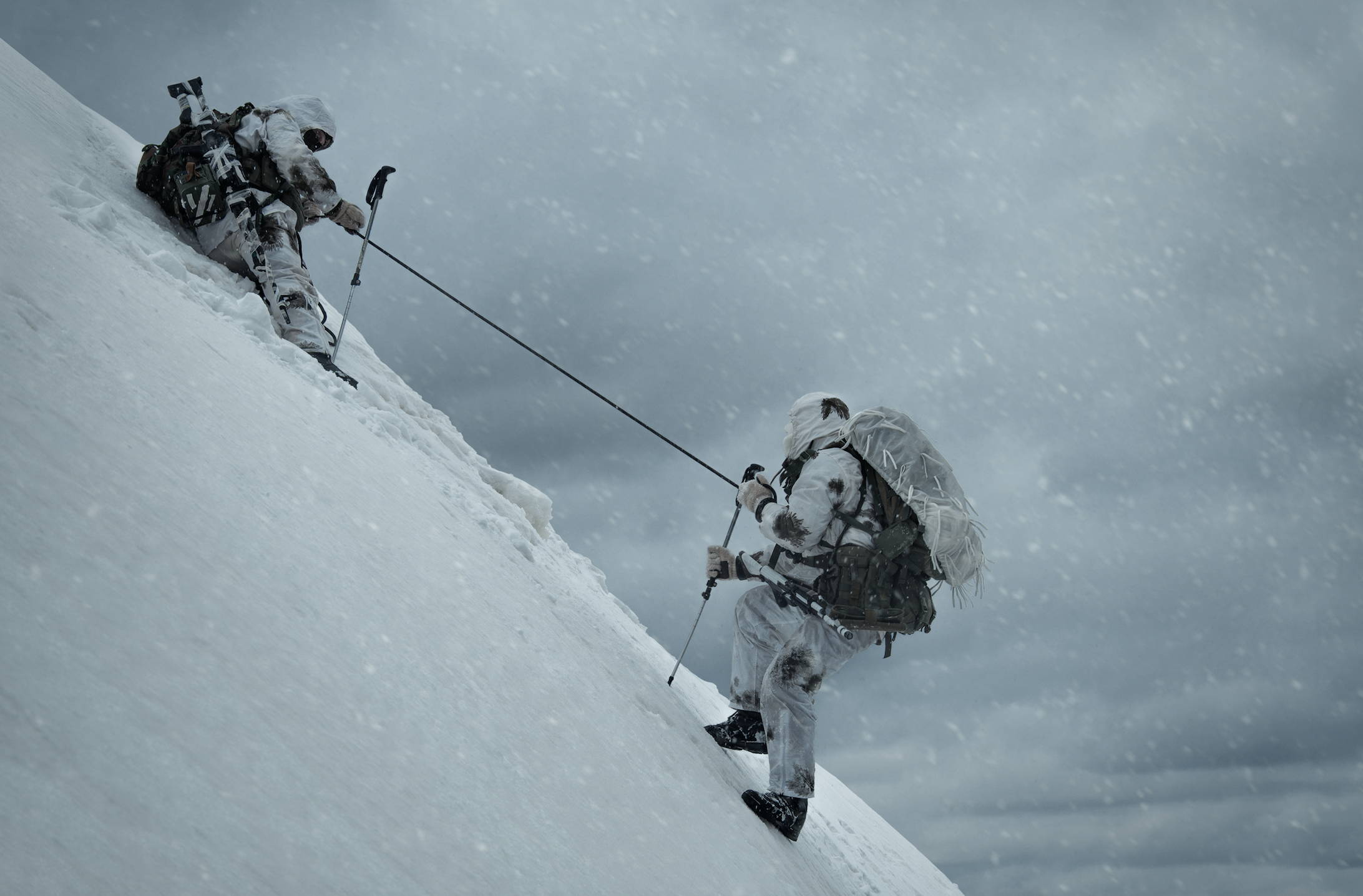 (COA) Certificate of Analysis
Easy Day Hemp's Products are all given a lot# when being manufactured that can be linked to their Corresponding Certificate of Analysis (COA). We have partnered with several of the top 3rd Party Labs in the country SC LABS being our primary. They are accredited to ISO 17025 in California and ORLAP in Oregon.
If you are concerned with Drug Testing and whether or not CBD products are the correct choice for you we highly suggest reading more here.

Testing:
Easy Day products ship with individual QR codes and can be scanned via your smart phone for quick access:
Simply scan with your phone | QR code located on inside flap of boxing and find the test applicable for your lot#
How to read a COA:
Confusing? A COA can be easy to read if you know what to look for.
Every product is tested at multiple stages in the process from farm to finished tincture or gel. The first test being conducted on the plant itself, the second during formulation with manufacturing as a batch and finally with the finished product.
Below you will find every product made by Easy Day and the corresponding test. If you have questions feel free to ask us here.
Tests may include:
Potency:
Potency testing is the most important test industrial hemp CBD products. It will show both the brand as well as the customer amounts of CBD, and minor cannabinoids align with labeling. This test will also show the other cannabinoids such as CBG, CBN contained within the finished product. THC is probably the second most important part of this test as for broad-spectrum products this cannabinoid must not be detectable.
Residual Solvents:
Throughout the manufacturing process solvents may be used for the process here. This test is conducted to make sure there are no traceable amounts left in the product and what is being provided is a pure hemp product.
Residual pesticides;
Some growers may choose to use pesticides for obvious reasons. This helps the plants survive any attacks from unwanted insects during the grow period. Another essential test when insurance for safety of customers.
Microbial: '
This test is conducted to make sure that no mold has been found growing in the oil.
Terpenes
Terpenes are another amazing part of the industrial hemp plant and beneficial to humans. Many are now being used to enhance food and drinks. There are many found in the industrial hemp plant but most prevalent in a full spectrum or broad-spectrum product. Some may choose to include or not to include this in testing.
Active Products