CBD vs. THC
What's the difference in those acronyms and why does it matter?
Cannabinoids are molecules, fatty acid protein types that affect your body in a myriad of ways. Our ECS or endocannabinoid systems keep us balanced at the cellular level without us even knowing it. As we explored in a prior article on the ECS, endocannabinoids – the ones our body makes are mimicked and supported by the phytocannabinoids – from the cannabis sativa plant. Yes, you are hard wired to respond to this plant. This comes into play nicely because if you're not making enough to keep your physiology humming, you can supplement with this plant.
But don't go running to the corner dispensary to pick up any old bag of cannabis. You have to know what you're doing…this is not the weed of your parents or what you smoked in college. Cannabis potency has grown exponentially, as well as the variety of products created. There is a family of cannabinoids – 144 of them have been named with the most common being; THC, CBD, THCA, CBDA, CBG, & CBN. Many share properties and common effects in the body – like being anti-inflammatory and analgesic – but then they start to differ. Let's take a closer look at the cannabinoids and why they can be beneficial to your wellness.
CBD & THC are the 2 major cannabinoids, found in greater concentration than any other, and plants are bred to highlight one or the other. Some breeders mix the chemovars (strain) to run at a 1:1, but most target high THC varieties because that's where recreational markets have driven the business. CBDA & THCA are the acidic, or raw forms of CBD & THC, and are becoming more popular. When the plant is heated, activated (or decarboxylated) it becomes a more potent target for the receptors within the ECS to keep us balanced and feeling our best.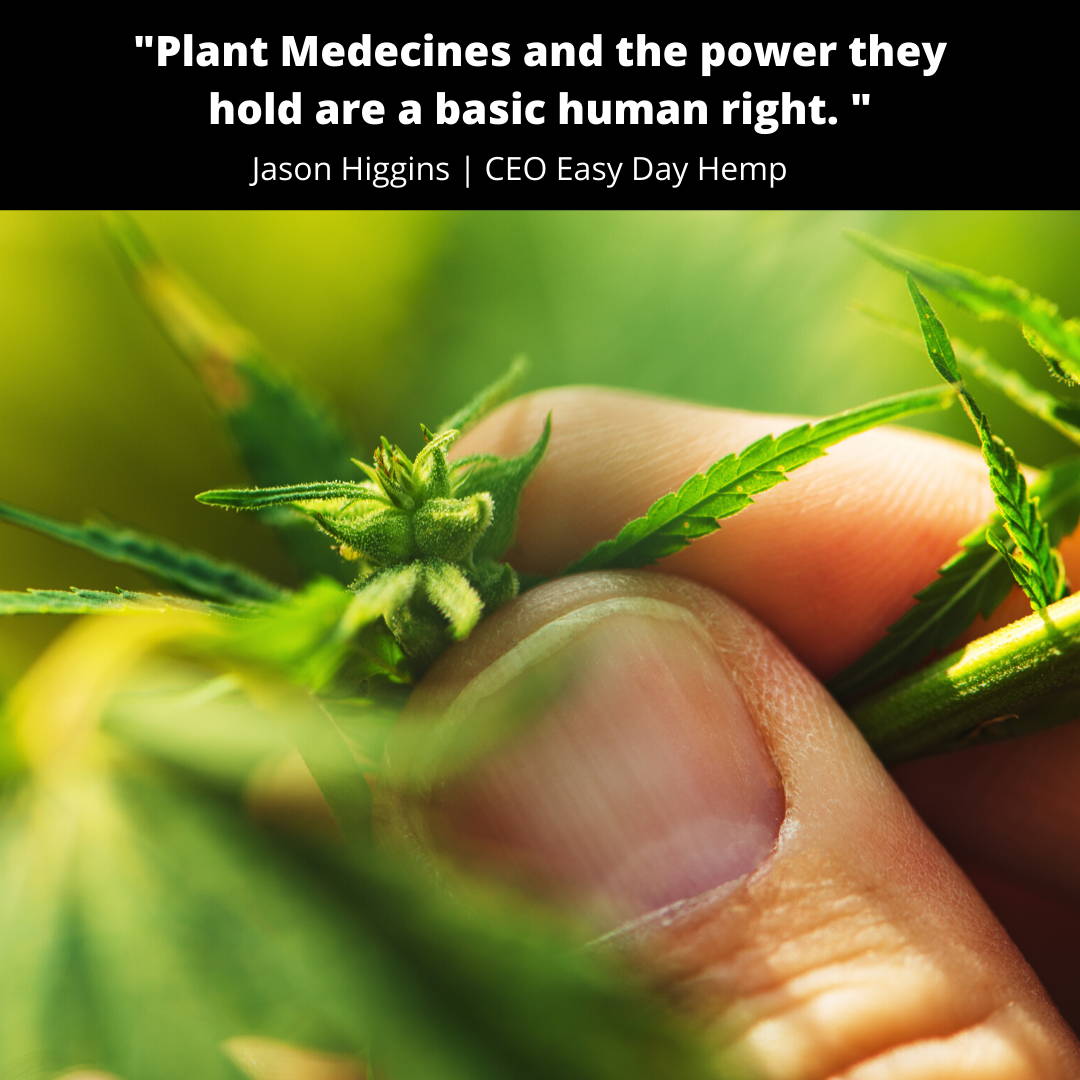 THC activates and binds to CB1 & CB2 receptors in your brain, spinal cord, organs (liver, spleen, stomach, uterus), blood vessels, immune cells, and skin. THC is known for the psychoactive, or cerebral effects – meaning changes to perceptions, thoughts, emotions, and energy. Intoxication has been a spiritual practice for thousands of years, opening people up to new experiences and ways to feel one with all. Because of the intoxicating effects, the plant has been stereotyped by those opposed to mind altering experimentation and recreation.
Medically, THC is most used to quiet pain signals and can even reduce neuropathic pain from diabetes, chemotherapy, HIV/AIDS, or MS. Small doses of THC can often lift depression, soothe anxiety, stimulate appetite, and calm digestive ailments like nausea & vomiting. THC can reduce inflammation, relax muscles, and quiet an overactive neurological issue. Preclinical data show that THC is antitumor, and someday might be used to battle cancer. Patients with arthritis, insomnia, migraine, fibromyalgia, and GI conditions benefit greatly – but there's a catch. THC effects are very dose dependent. THC does not work like Aspirin where 1 is good and 2 is better for that headache. With THC, 5mg might relax you and your muscles…but 10, 15, or 20mgs might make you extremely anxious and trigger worse muscle spasms. Excessive THC can cause more depression, sedation, and diminish your energy, and must be managed effectively.